So what is a testimonial? Testimonials are one of the most essential tools a company can use. A testimonial is a brief remark that indicates how a product or service is performed for a consumer.

Testimonials differ from reviews in that reviews are often unguided and written by the customer. They may help you gain trust and credibility with your consumers, especially when using them to overcome uncertainty.

They allow them to demonstrate the value of their products and services to potential consumers.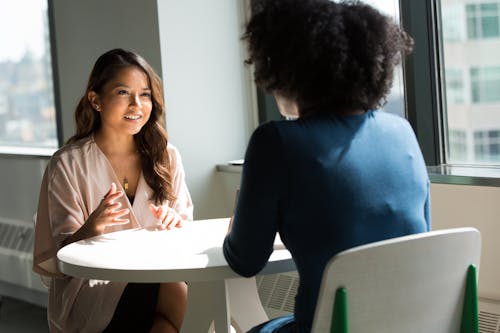 Consumers will tend to perceive testimonials as more genuine than a businesses claims about their own product, especially if there is reliable evidence that clearly shows proves the claim.
| | |
| --- | --- |
| Testimonials | Data & Statistics |
| Qualitative and personal, with an emotional appeal | Quantitative, appealing to the mind through logic |
| "Many thanks for the speedy delivery." | 97% on-time delivery history |
How to ask for a testimonial
Make sure the timing is correct.

Decide if you want to use automation or submit requests by hand.

Make it easy for customers to say yes.

Pose straightforward inquiries that elicit positive responses from customers.

Make a testimonials page for your website.

Inform them that you will include a link to their website.

Allow them to make their testimony brief and to the point.

Where to put your testimonials on your website
Congratulations! You've obtained your testimonials. Now, where should you put them on your website?
Here are the most effective places;
Your homepage: The homepage is usually the most frequented page on any website. It only makes sense to place them where most people will see them.

Sidebars: The right-hand side of most web pages have a sidebar. Displaying testimonials here keeps them accessible as visitors navigate your website.

A page dedicated to client testimonials: Once you've amassed a large number of testimonials, it's a good idea to develop a separate testimonial page where they can all be found. This is also critical when looking to get testimonials in the future.

Near Calls-to-Action: Call-to-action buttons, such as contact or sign-up, already push visitors to convert. Using these makes it easy to get clients with a positive testimonial to contribute.