It's easy to make minor invoicing mistakes, especially when you're initially starting out as a freelancer. But don't worry.
In just a few minutes, you could download and fill out a free invoice template. Using a template can significantly reduce the number of errors that occur. This is pretty important if you have loan repayments as well as other fixed costs to cover.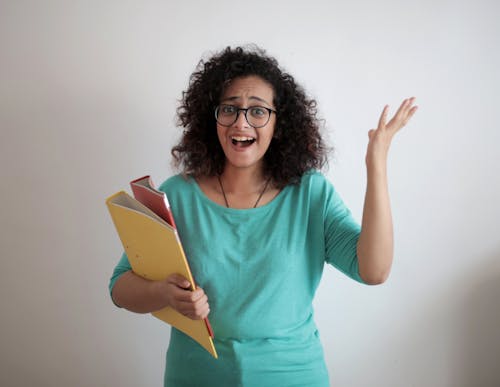 1. Not sending your invoices on time
The sooner you send your invoice, the sooner you'll be paid. Don't wait for your consumers to ask for an invoice; they will forget. Once your job is finished, act quickly!
2. Vague descriptions of the product or service
You must connect with your customer to provide a detailed overview of what they'll be paying for. This should be clearly stated on the invoice that you send to your customer. You can save extensive details of each item with invoice software such as invoice24.
3. Not using a numbering system
A numbering system allows you to keep track of and manage your invoices and bills more easily. It also keeps you from making mistakes. If you are ever audited, a numbering system will keep track of what has been paid and what is still waiting.
4. Sending the invoice to the wrong person
Sending invoices to the wrong client is perhaps one of the biggest invoicing errors. It's embarrassing, unprofessional, and may damage your relationship with that client.
5. Poor formatting or editing
Spelling mistakes, wrong payments, and a generic layout can make your company appear sloppy and unprofessional. This may potentially hinder you from obtaining timely payment. Double-check your invoices to spot mistakes before they are sent out.
6.Making the payment process difficult
You must inform your client of how to pay you, be it by bank transfer or by online payment services. It is not only handy for the client, but it also speeds up payment. Even if you've specified a payment method, consider whether you've made it easy for your client to pay you.
7. Not backing up your invoices
Being ready to share a client invoice archive upon request demonstrates that you are properly handling their accounts.
8. Including surprise fees
Most people will consider an unexpected fee on an invoice to be a scam. Typically, this results in a client switching to one of your competitors. You'll need to include not only the project costs, but also any 'kill fees,' add-ons, taxes, and so on.
9. Using a paper-based system
Switching to a cloud-based invoicing solution will save money on postage, paper, and ink, as well as time and a few trees. There is no reason to maintain a paper-based invoicing method.
10. Detailing and itemisation
If your client can see exactly what their money is going towards, they are more likely to pay you quickly.
Always be certain that each product purchased or service given is listed and has a value assigned to it. An unclear invoice with a lump sum figure causes delays. If you charge by the hour, your invoice must include the number of hours worked as well as the hourly rate.